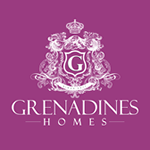 'The Grenadines Homes' is a Real estate development company dedicated to reinventing the concept of home ownership in Nigeria. We create homes that are at the fore front of cutting edge architecture. Our homes represent luxury and high class that suit varying tastes and preferences.
With homes in various locations in Lagos and Abuja, we are masters in exploring new areas and delivering high class residences.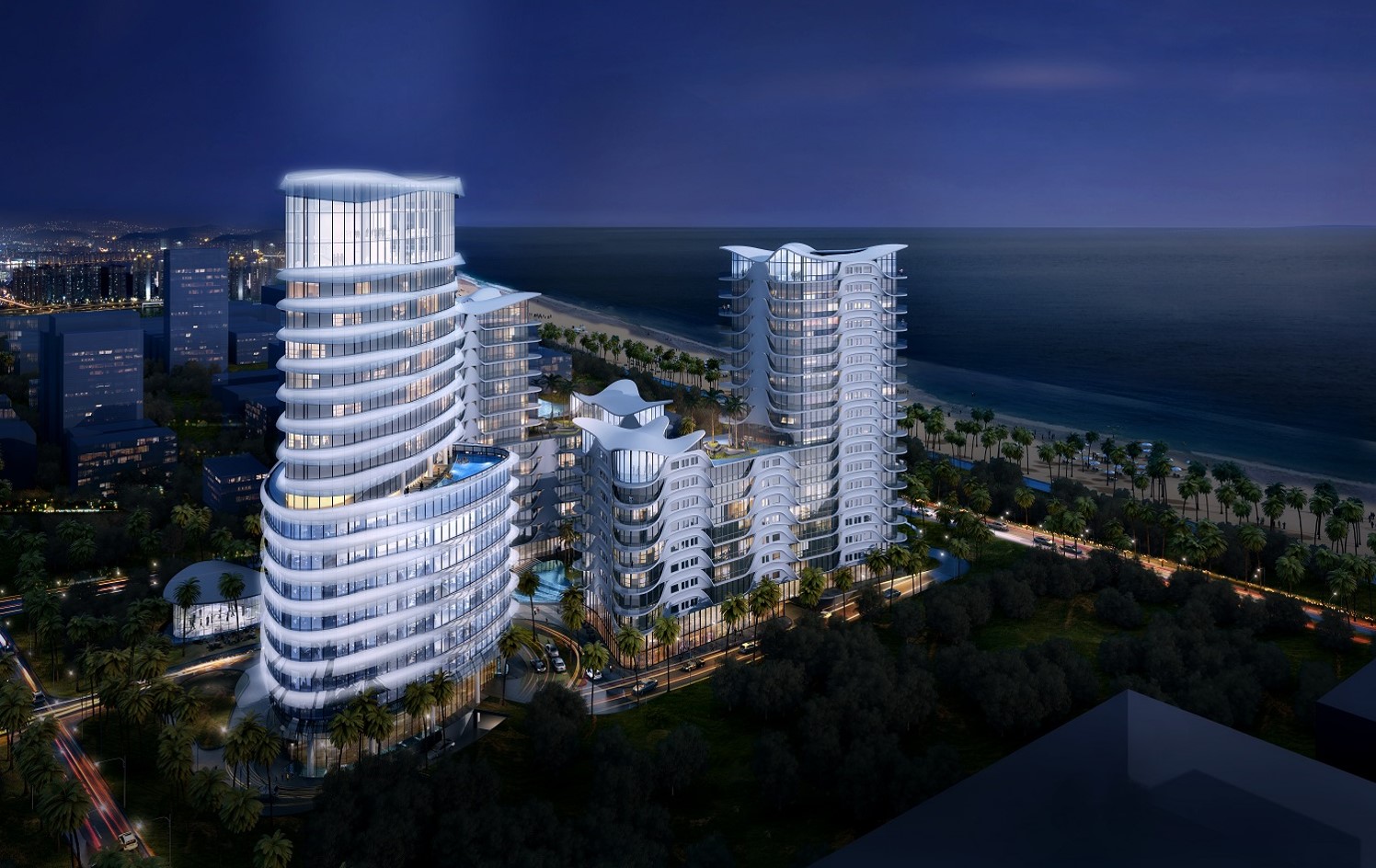 The Oceana
Luxury and affordable investment, located in the most prestige place in Lagos Nigeria. with different investment options that suite your inveestment portforlios.
Introducing
Timeshare investment
Hotel investment
Residential investment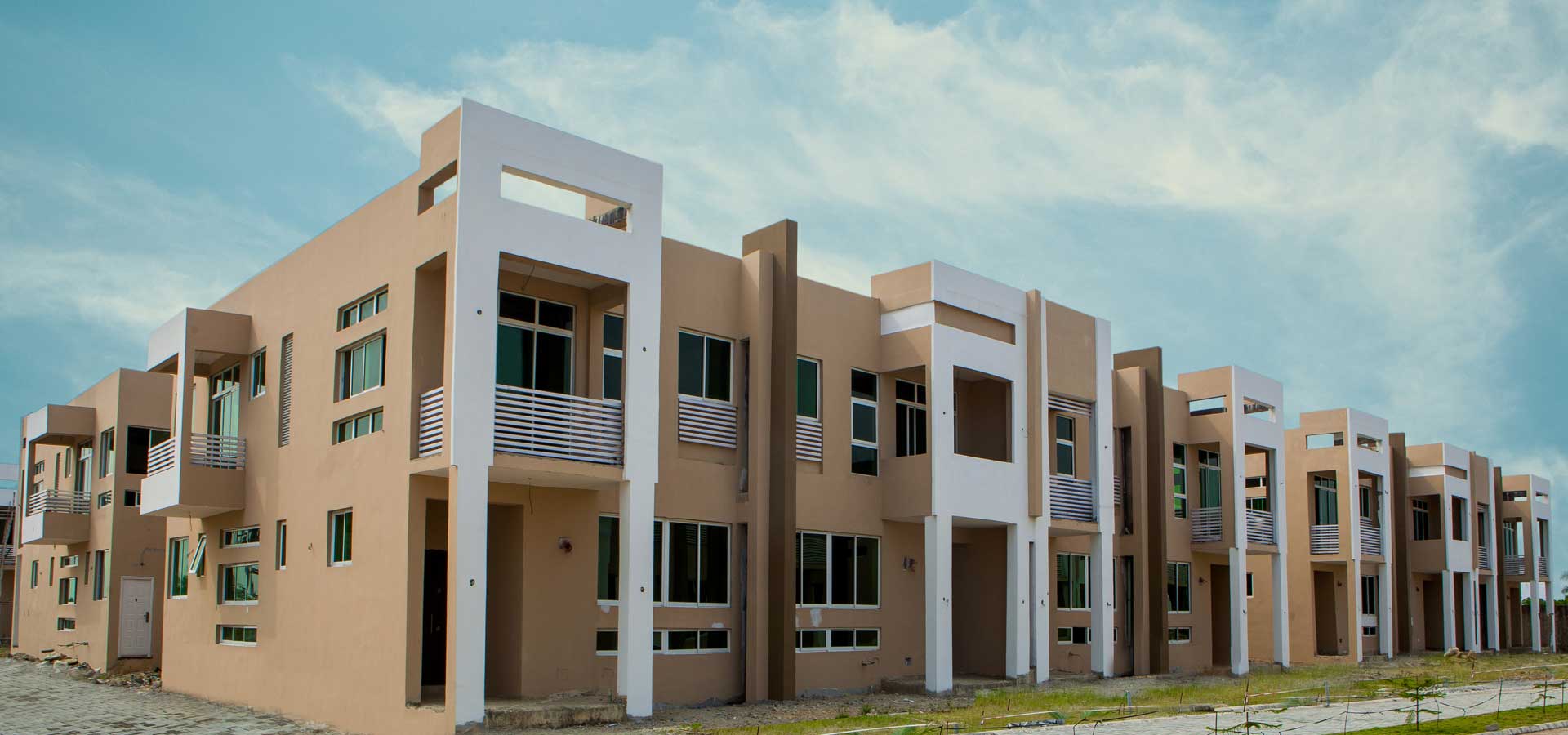 Terrace duplex is located at the Grenadines Homes Estate at Sangotedo.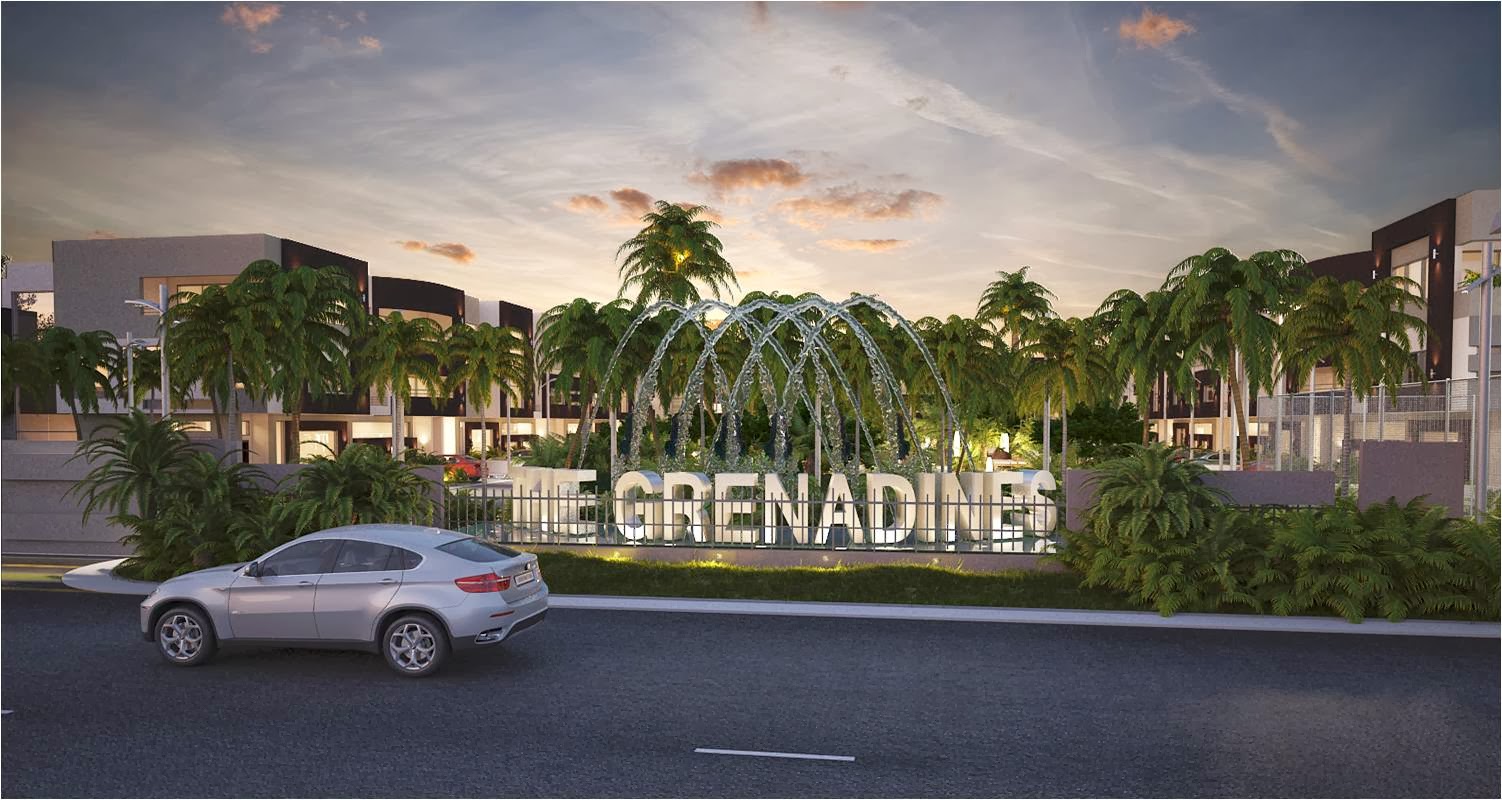 Grenadines Estate Abuja
Located in the central heart of the Federal Capital City of Abuja
Get full details
Drop us a line anytime, and one of our customer service reps will respond to you as soon as possible